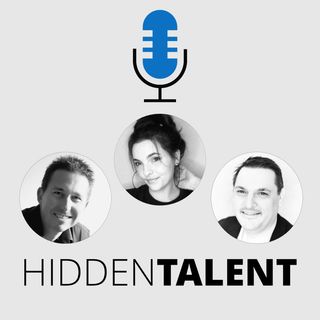 Hidden Talent
This is Hidden Talent. Join your hosts Chris, Jasmine-Aleisha & Peter on a journey to bring you the best Hidden talent in Australia.

Hidden talent looks at the stories behind Australian musicians and songwriters, the experiences, the songs and the creative process and influences that make up the artist and their music.

Hidden talent is your way to discover those hidden gems in Australian music.